When the girl laying down is your period and you are the girl hanging.
2. when you just want a good hair day but lol no.
3. PLEASE FEEL MY LEGS you shout to everyone after shaving.
4.  when payday comes and you load up at forever 21.
5. Before makeup and after
6. F*ck the patriarchy
7. Watching the tutorial videos on youtube like wut.
8. When bae finally talks to you but you just make awkward noises and faces.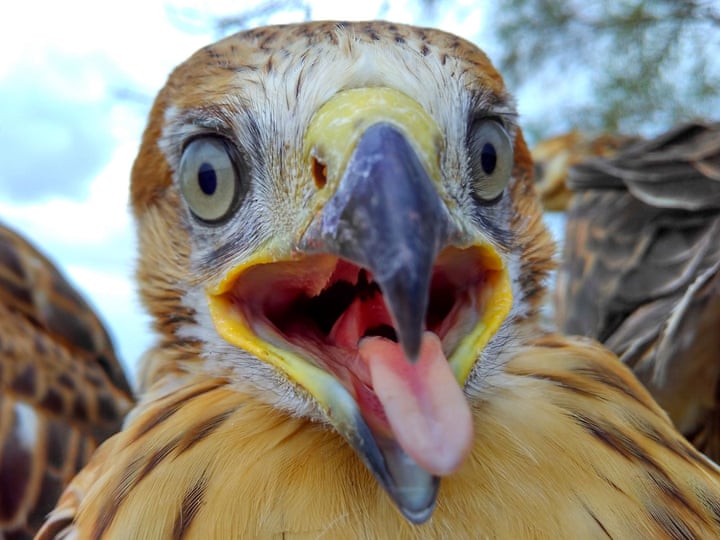 9. The look you give when someone asks to borrow ur mascara.
10.